Baseball Mom Diaries: Pregame, Favorite Memories and more...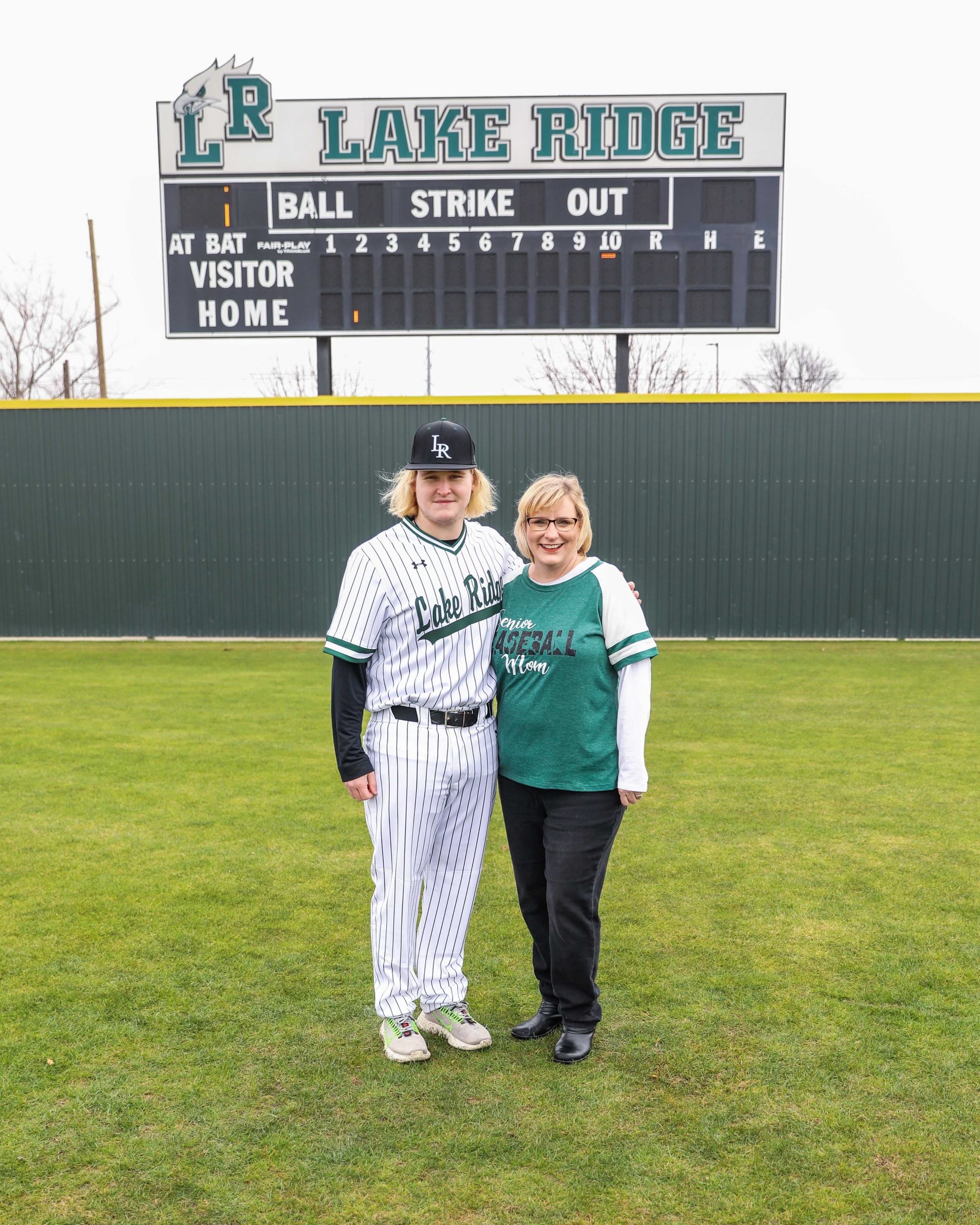 Grayson Waters is a Senior Pitcher at Lake Ridge High School in Mansfield and he has been an intern at DREAM Team Baseball this school year. In this blogpost, Grayson has conducted an online interview with Lake Ridge High Baseball Moms about their memories and mottos to live by when parenting and supporting the journey of their own baseball player (from youth baseball all the way to a prestigious high school baseball program)! We hope that this blog benefits parents of youth baseball players as it provides great perspective from parents that have been there!
Every player has a pregame routine they believe in. Not only that, but as a family you develop your favorite parts of baseball. That could be traveling, a restaurant at a tournament field or a favorite team to play against. All of these things make up your family's baseball experience. Below are some questions and answers posed to Lake Ridge HS Baseball Moms about various aspects of their player's journey:
Can you describe some unique places or fun memories that you and your son have shared together in your baseball tournament travels? Traveling for tournaments can be exciting time. Not only are you getting to play baseball but you get to learn about new places.

RV'ing to tournaments, and traveling to Atlanta were great family adventures.

This past summer in Atlanta. He got hurt and was only able to play in one game of the tournament, but it was the best time. We visited Morehouse College, The Coca Cola Museum, and the Atlanta Zoo.

Houston (Woodlands) was always fun, on and off the field!

Loved having a friend as a coach that made learning to play less stressful. Ben was always getting hurt and it was a joke to see if he could play a game without getting hurt.

We've made a lot memories here in Texas but we really enjoyed visiting Atlanta for the wood bat tournaments and sightseeing.

Does your son have a pregame routine that he does regularly? Any funny superstitions or rituals? Our players make us laugh on and off the field. From the stands we get a first hand look at their rituals happening on the field.

Lots of finger licking, hat, adjusting, and sleeve positioning before EVERY. SINGLE. PITCH.

He just does not like anyone touching his bat! He thinks it bad luck.

He puts his AirPods in his ears and shuts down and doesn't talk to anyone.

Listening to music, stretching and throwing.

What made your son fall in love with baseball at such a young age and what does he love most about the game now? Every player has that one game that develops their love for baseball.

He fell in love with baseball going to Ranger games and loves being part of his team now.

He loved making friends at a young age and learning to work together. He now enjoys the friendship and cooperation the team has to have. He likes to work hard for his team and self.

He grew up going to Angel games in California. He loves running bases.

Early on, I think he fell in love with the game mostly because of his teammates. He loved being part of a team. Now, I think he loves competing and getting better at his craft.

He loves to hit the ball!! He loves being out there with friends/ teammates.

He just liked playing ball with his brothers. Now- competing and playing with friends

When he was little, baseball gave him more opportunities to spend time with his dad. Now, he enjoys the relationships and comradely he has with his teammates.