Baseball Mom Diaries: Creating Memories with your Player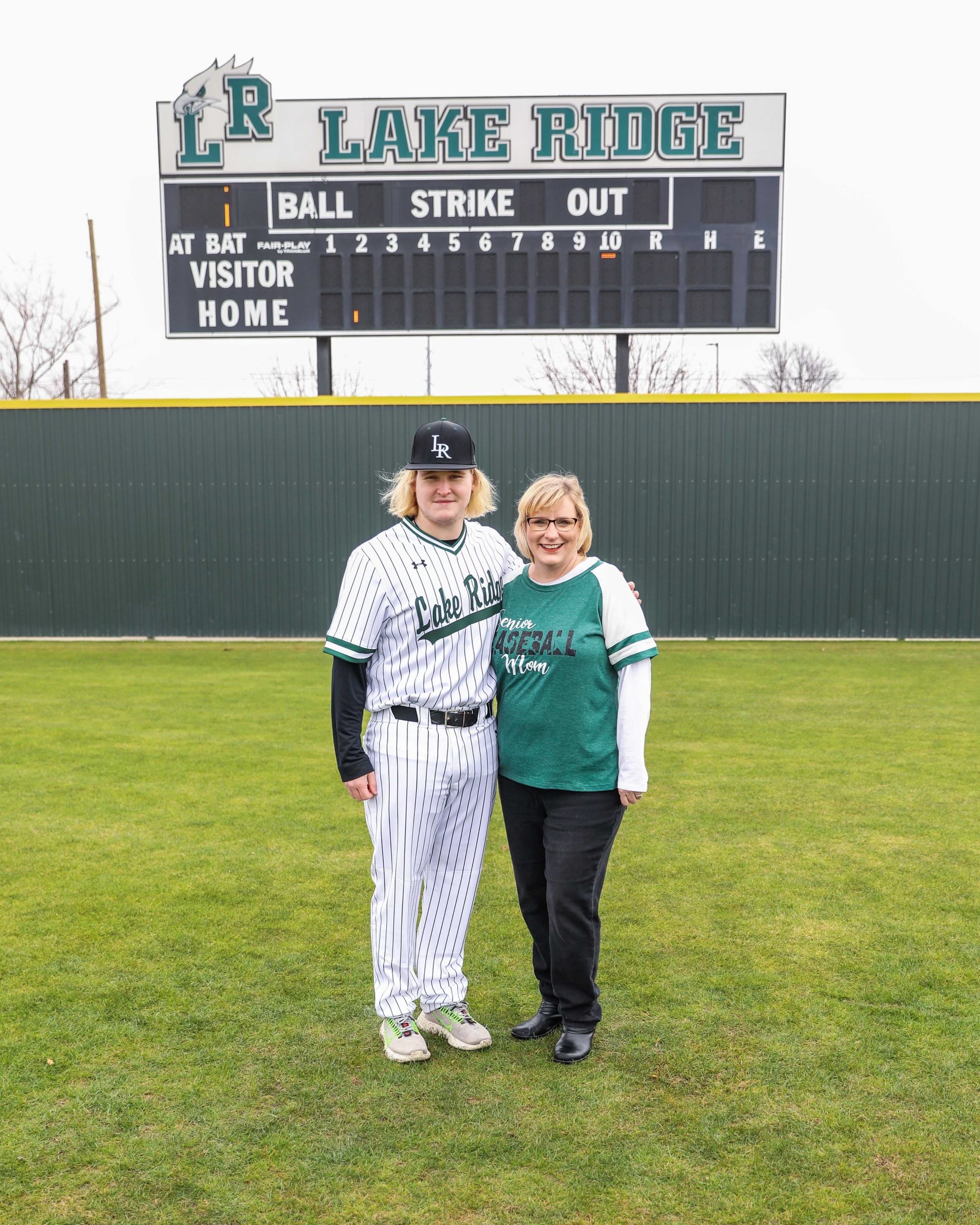 Grayson Waters is a Senior Pitcher at Lake Ridge High School in Mansfield and he has been an intern at DREAM Team Baseball this school year. In this blogpost, Grayson has conducted an online interview with Lake Ridge High Baseball Moms about their memories and mottos to live by when parenting and supporting the journey of their own baseball player (from youth baseball all the way to a prestigious high school baseball program)! We hope that this blog benefits parents of youth baseball players as it provides great perspective from parents that have been there!
Baseball is an exciting time for the players and their families. In this series of DREAM Team Blog Posts, we interviewed some baseball moms to get their sides of the story. We know moms are the players top fans in the highs and lows. Not only do you prepare, encourage and support the players you are there to make memories they will cherish forever.
When your player was younger, can you recall a special memory that signaled to you that your son was meant to play the game of baseball into high school?

Every players has that one game or special play that showed them baseball was their sport. These players showed mental toughness, passion, seriousness and helped motivate their teammates!

When we were in the playoffs in little league and he pitched us from a tied game to a win so we advanced to the finals. He really showed mental fortitude that night.

When he was around 10 years of age, he played a full summer season without a single strike out.

One day he told me and his dad, he was gonna (Aaron Judge it today.) He got a Grand Slam that day! It was awesome.

I have always been amazed at how he is able to remain focused whether he is on the mound, playing a position, or running the bases.

What's the most memorable moment with you and your son in or around the game of baseball? Baseball brings families together. There are a lot of late nights and early mornings. We have fun times but there are also tense situations. Through all of that teams make memories and so do families. Not only are the games memorable but watching games at home can be just as memorable.

When we first started going to Ranger games, I would take something to read. His love of the game became my love of the game and I started practicing scoring games while in the stands.

I've loved every moment, but his first homerun will always be a memorable moment.

I asked him to hit a home run for me on Mother's Day and he did!

This past summer in Atlanta. He got hurt and was only able to play in one game of the tournament, but it was the best time. We visited Morehouse College, The Coca Cola Museum, and the Atlanta Zoo.

What is your favorite thing about the game of baseball? If you ever talk to a baseball family their favorite sport is baseball. Baseball is easy to watch and learn. Every mom's favorite game is going to be one with their player in it.

The mental strategies, the pitching game within the game, strength and athleticism without the objective of physical contact.

I love being part of a team and forming bonds with other parents and athletes.

Team work!

Watching your child improve.