Our birthday party themes are created to entertain children of many ages. Our parties will keep your birthday child and their friends engaged and dazzled for the entire 1.5-2 hours. Our birthday parties are available for booking (parties available for Friday, Saturday, and Sunday)!
Themed Birthday Parties
See the description below of each theme to see the maximum number of guests covered in the "per party" cost

1.5 hour parties are $250.00

2 hour parties are $275.00

NOTE: Each additional guest (above the "per party" group guest total) will cost $15 each
Your child will be dazzled and entertained by one of our fun magical themes you choose from while you sit back and relax!
FDC offers a variety of fun-filled birthday packages:
Princess Ball and Tea Party (maximum 11 participants, including bday guest and $15 for each additional guests)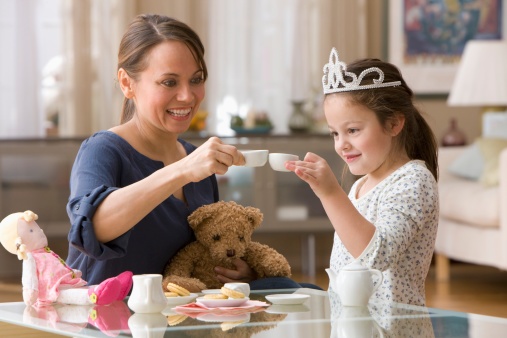 This party is appropriate for ages 2 ½ to 8 years old and last 90 minutes. Have your birthday girl and her friends dress up in their favorite princess costume to come to the magical ball and tea party. Her and her friends will be greeted by the royal queen, dance at the ball, have a tea party, decorate a princess crown and wand to keep, and celebrate the special birthday princess. If there are any princes or kings coming to the party, they will decorate swords and crowns.
DJ Dance Party (no limit on guests)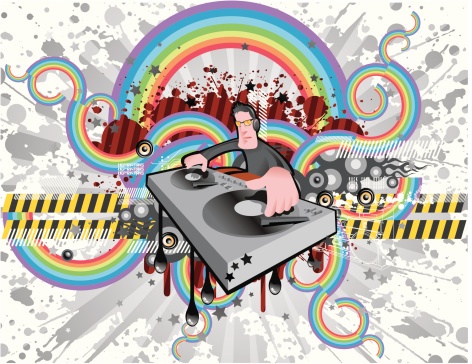 This party is great for ages 5 and up and last approximately 2 hours! Come dance the night away with your favorite play list featuring laser lights, fog machine, bubble machine, photo booth (accessories such as wigs, hats, jewelry, & glasses provided), and dance competition! We will teach the hottest line dances along with a battle on the dance floor with all your friends! The last 30 minutes of the party will be set aside for cake and presents. The birthday girl or boy will receive a complementary 8x10 of their favorite picture from the photo booth.
Art Birthday Party (maximum 11 participants including bday guest, $15 for each additional guest)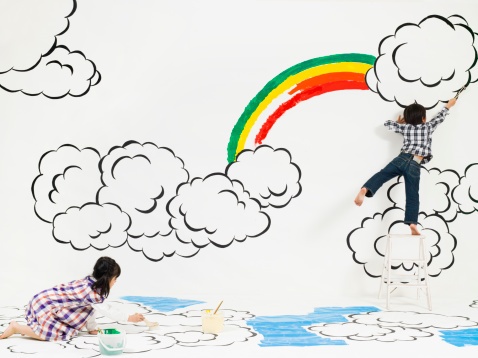 This party is great for ages 5 and up and lasts for approximately 90 minutes. Come create a an artistic masterpiece with our amazing artist instructor. We will keep the kids engaged and lead them through a fun art project that explores a medium of art using really cool materials and educates youth on a style of art. Your birthday kids and friends will even learn a little art history behind their masterpiece!
~ALSO~


Want to add pizza & drinks to your party?
2 pizzas/2 2-liters for $30.00, plus tax

(must be pre-ordered when booking party)
OR
5 pizzas/4 2-liters for $60.00, plus tax

(must be pre-ordered when booking party)